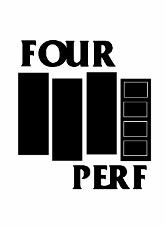 4 perf. provides a wide assortment of specialty support equipment for the motion picture industry.

Contact Patrick 910-233-4000
Check out our Facebook page for current photos and more info.

Click an image to see more


NEW! Aerohead 2.0 fully re-built, new motors, controller, Wireless capable.
call for more info.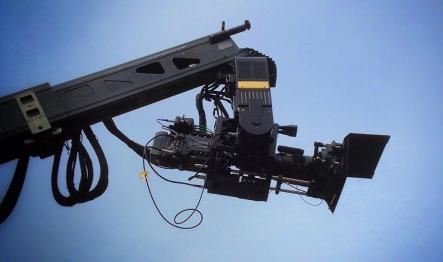 AeroHead with Arri Alexa flying on 50' Super Techno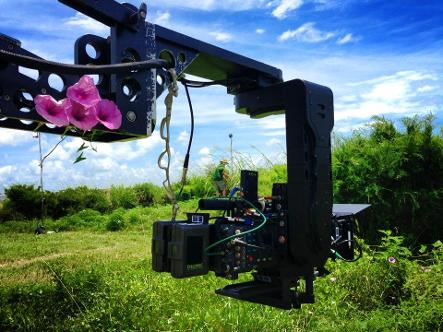 Talon Head with Arri Alexa on an Enlouva IV


"American Animals"
"Naked"
"Good Behavior" Season 1 & 2
"Megan and Rex"
"Outcast" Seasons 1 & 2
"Z-The begining of everything" Pilot
"Vice Principals" season 1 & 2
"Bolden"
"Secrets and Lies" Season 1
"Blue Mountain State: The Movie"
"How and Why"-Pilot
"South of Hell" Season 1
"Red Zone"-Pilot
"Sleepy Hollow"
"Barely Lethal"
"Diet Mountain Dew" - Commercial
"Under the Dome"
"The Occult"
"Safe Haven"
"Homeland" Season 1 and 2
"Hornet's Nest"
"Cinderella Story 3"
"A Smile as big as the Moon"
"Celebrex"-Commercial
"Heart of Dixie"
"Hick"
"One Tree Hill"
"Provinces of Night"
"Bolden" 2007
"The Great Observer"
"April Fools Day"
"East Bound and Down"
"The Marc Pease Experience"