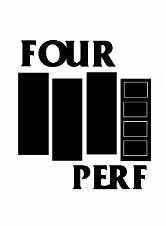 4 perf. provides a wide assortment of specialty support equipment for the motion picture industry.

Contact Patrick 910-233-4000
Check out our Facebook page for current photos and more info.

Click an image to see more


NEW! Aerohead 2.0 fully re-built, new motors, controller, Wireless capable.
call for more info.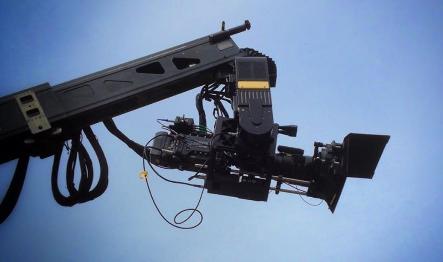 AeroHead with Arri Alexa flying on 50' Super Techno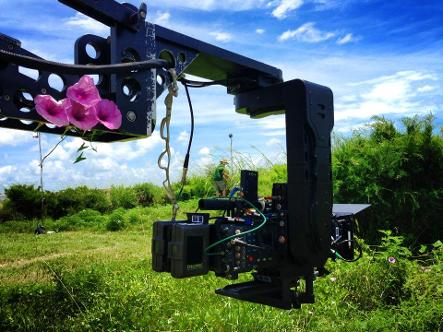 Talon Head with Arri Alexa on an Enlouva IV


"Hightown" Season 2
"Scream 5"
"The Georgetown Project"
"Words on Bathroom Walls"
"Swamp Thing" Season 1
"Reprisal" season 1
"Outcast" Season 1
"American Animals"
"Naked"
"Good Behavior" Season 1 & 2
"Megan and Rex"
"Outcast" Seasons 1 & 2
"Z-The beginning of everything" Pilot
"Vice Principals" season 1 & 2
"Bolden"
"Secrets and Lies" Season 1
"Blue Mountain State: The Movie"
"How and Why"-Pilot
"South of Hell" Season 1
"Red Zone"-Pilot
"Under the Dome"
"The Occult"
"Safe Haven"
"Sleepy Hollow"
"Barely Lethal"
"Diet Mountain Dew" - Commercial
"Homeland" Season 1 and 2
"Hornet's Nest"
"Cinderella Story 3"
"A Smile as big as the Moon"
"Celebrex"-Commercial
"Heart of Dixie"
"Hick"
"One Tree Hill"
"Provinces of Night"
"Bolden" 2007
"The Great Observer"
"April Fools Day"
"East Bound and Down"
"The Marc Pease Experience"