Now with Latest Generation crankwheels

Hot Head II - Camera Remote

For availability and rates contact Patrick at: PJBorowiak@aol.com
or call 910-233-4000

Basic Remote head Package consists of:
Hot Head Camera Remote (Shown with optional full square cage), 70' Umbilical control/power cable, Control wheels, 14" Sony SD operator monitor (Anamorphic capable available), Head Power cables, Camera power cables, Cart, Head mover (Zapper),
Witness camera, 9" Witness monitor Available upon request.
100lb Weight capacity
Full slip ring movement
(HD video will not pass through slip rings)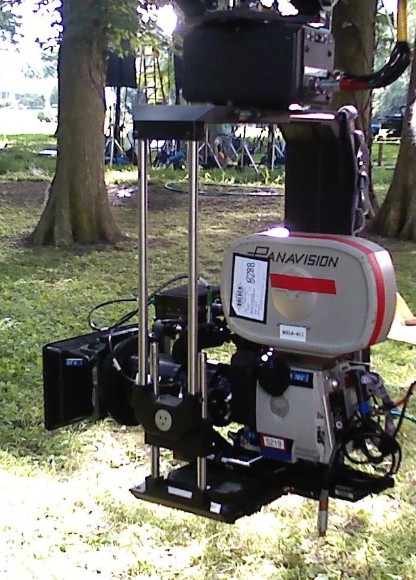 Hot Head in extended mode allowing Panaflex XL with PV 4:1 to point 90 degrees straight down on nodel point.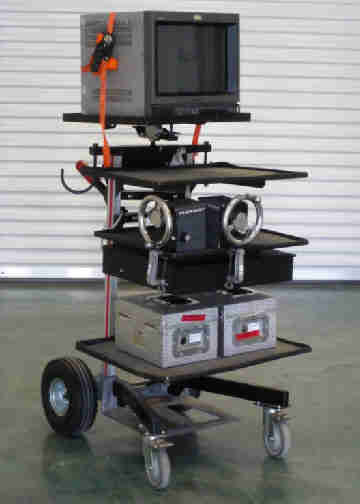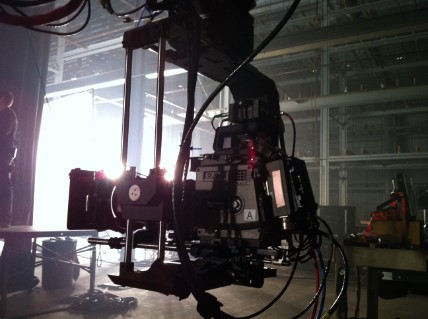 Sony F-35 on the set of "A cinderella Story 3"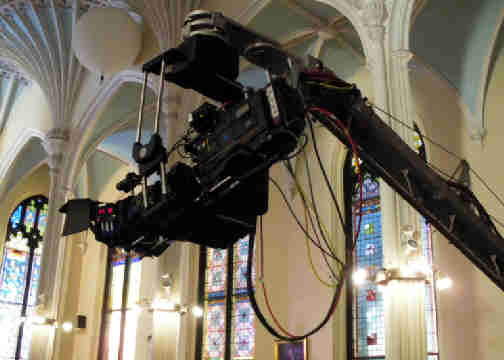 Panavision Sony 900/Digital 11-1 on a Fisher 23 Arm.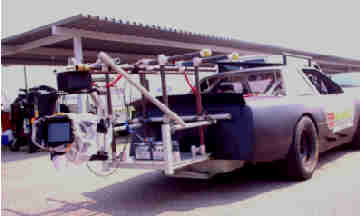 Arriflex 235 mounted on Fast Track Hi-Speed insert car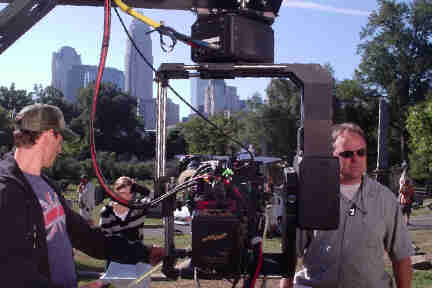 Sony 900 Fujinon lens Mounted on 21' Giraffe crane.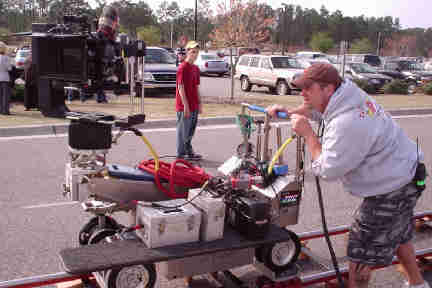 Arricam LT 35mm Prime. 100' Dolly track with 270 degree whip-pan.